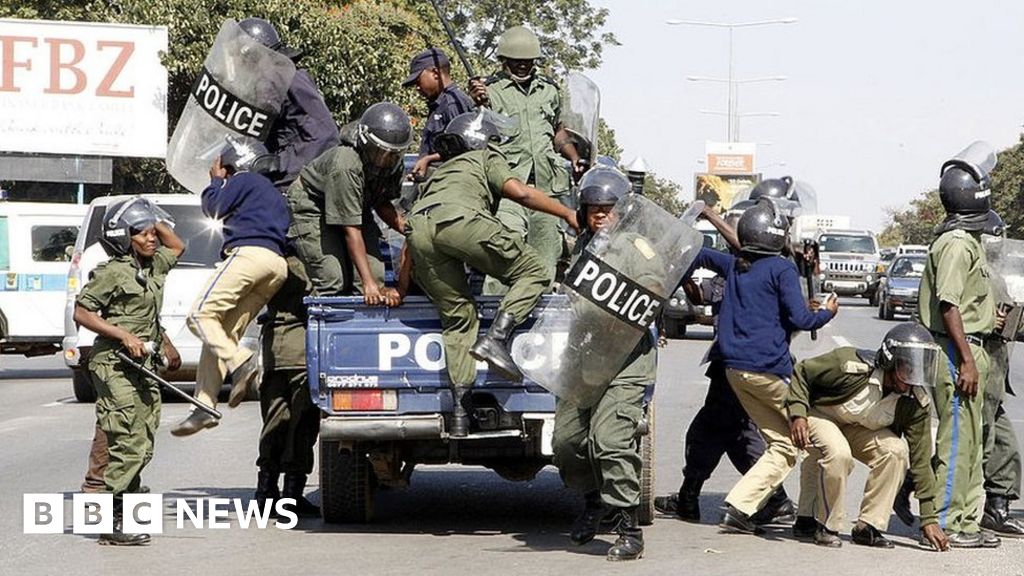 In the light of all the corruption, exploitation and particularly threats towards citizens speaking out about the governments iniquities (if I may), Zambian youths from Lusaka City decided a week ago to hold a peaceful protest to make a statement to the government.
A couple of Zambian musicians and other youths from different sectors announced on facebook and twitter that they would go to parliament grounds on the 22nd of June, 2020 to protest against the Zambian government's tolerance to foreigners exploiting the county's mineral resources and giving the country little to nothing of the profits, illegally taking away freedom of speech, immense load shedding schedules and so much more.
Upon hearing that, The minister of justice Stephen Kampyongo warned the youths to stay away from the streets as he would deploy The Zambia Police force along side the Patriotic Front cadres to physically discipline any youth found protesting. The citizens didn't take the warning lightly. They immediately started to plan how they would carry out the protest so as to ensure the safety of the youth.
As early as 5AM today the capital city, Lusaka was flooded with armed police officers patrolling and ready to pounce on the unarmed youths. Their expectation was to meet the protesting youth in the streets, headed to parliament grounds but to their shock, waited and patrolled in vain as the protesters through their constant updates on facebook and twitter misled the police, made them go round and round while they bundled themselves up in an unknown area and started to protest, giving speech after speech and encouraging each other where they were and on live video.
This was smartly executed and very embarrassing for the minister and police force. However, one begs to question… Is this it? Have the Zambian youth made their point? Are they going to continue? Is it really time for change? Has the wind come?
Article By Janza